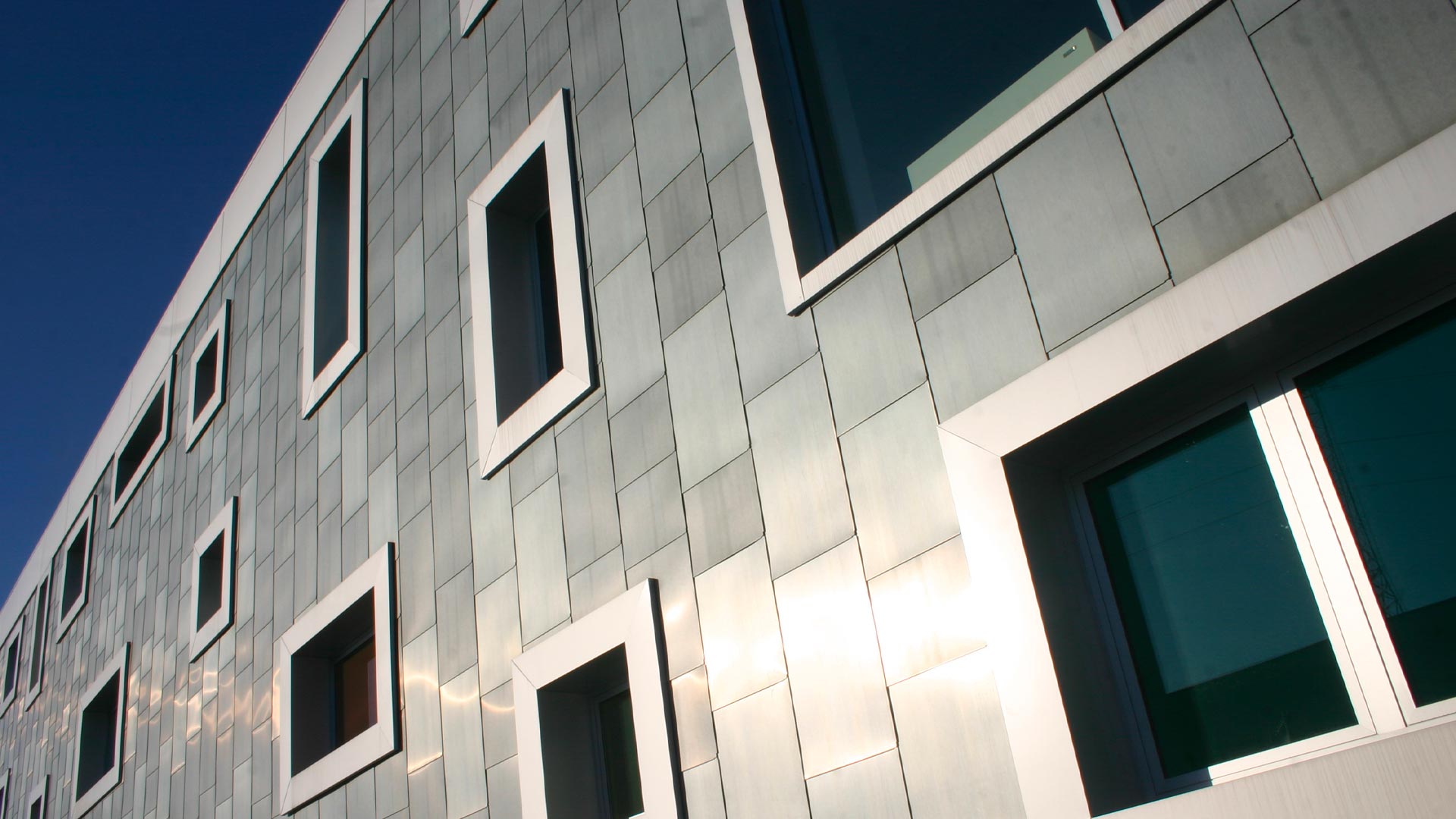 One of our best services is to ask the client to design and meet his needs to match his own needs with consideration.
For globally agreed technical standards that are appropriate for all urban projects.
United Commercial Cladding Company has a working group called Art Design .
This team has the capacity and flexibility to design the best projects.
Its application to virtual reality first and then is transmitted to the Implementation Section directly on the project ground.
So that the most powerful modern design software is used. With the highest modern specifications of software.
We always aspire to the best to have the vast experience and train the Task Force in cutting edge
In design and customer satisfaction.