Sales and after-sales services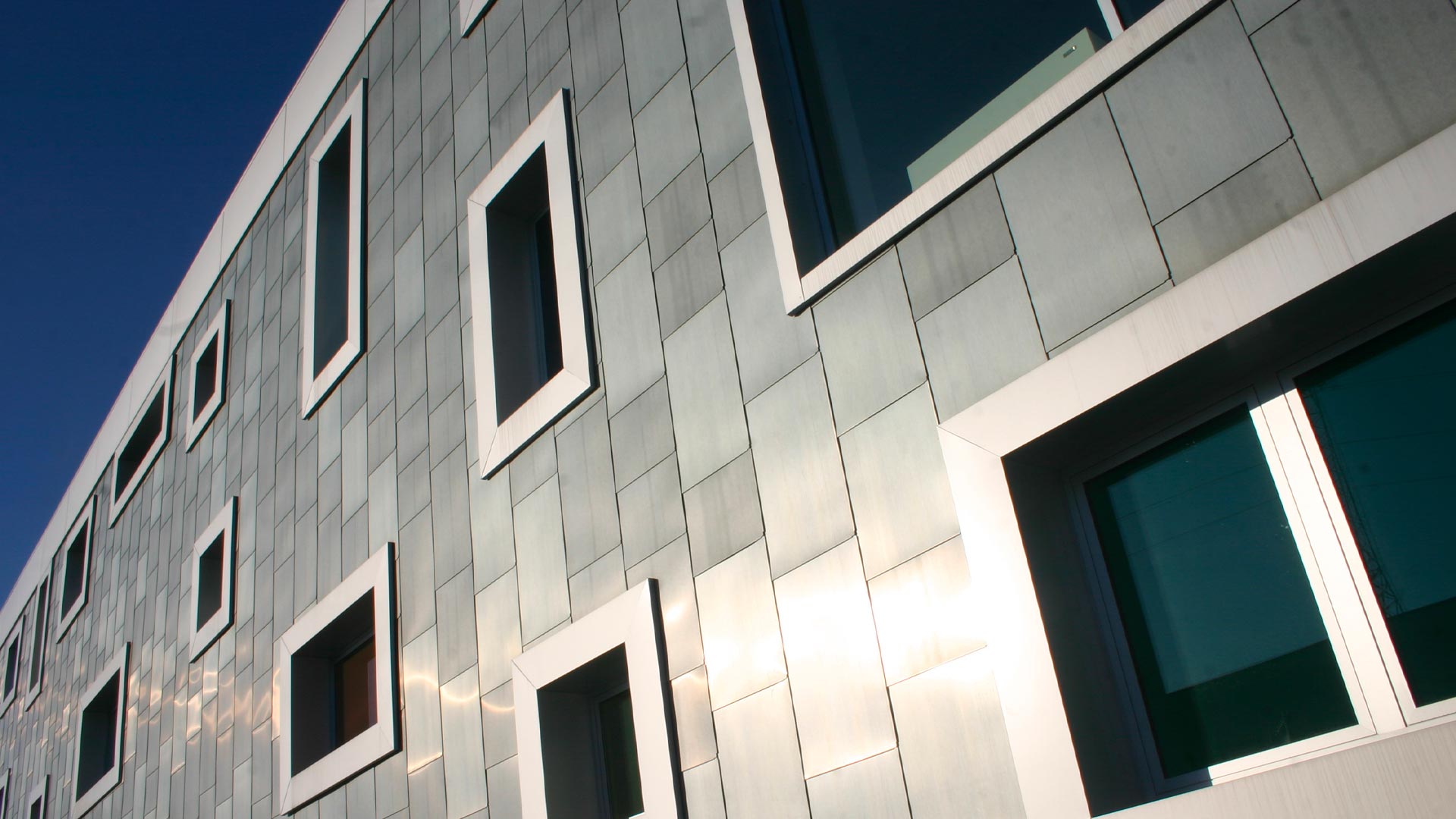 The sales department of the company is characterized by extensive and extensive customer experience. In meeting their needs in their small and large enterprises both. The client application is our goal and achieving its goal is one of the priorities of our strategy in the success of his project. Sales services not only end when the goal of selling is achieved, but includes after-sale service in follow-up.
The client in all respects so we can evaluate our task force and continue to achieve our goal.