Our goal

إنشاء علاقات إستراتيجية داخل سوق اللمملكة العربية السعودية وخارجها لنغطي منطقة الشرق الأوسط بكاملها . وتحقيق حصة كبيرة من السوق لنكون الداعم الأساسي في الوصول الى النجاح المطلوب في نجاح أقتصاد اللمملكة العربية السعودية .
Our projects

United Commercial Cladding Board Company is distinguished by a working group composed of the Public Administration Department. Development, Marketing department , sales department, Projects and modern Technologies department.
Marketing Department processing several contracts for new projects that will be successfully implemented. It will be uploaded to the pages of our website and to all social media Accounts ASP. It will give positive effects to the success of future projects.
Our vision Our vision
Our future vision
Achieving the confidence of our clients to invent all their requirements in the implementation of their modern projects and to modify and reform an old developable project. And permanent access to our products in achieving leadership and quality and safety.
who are we ?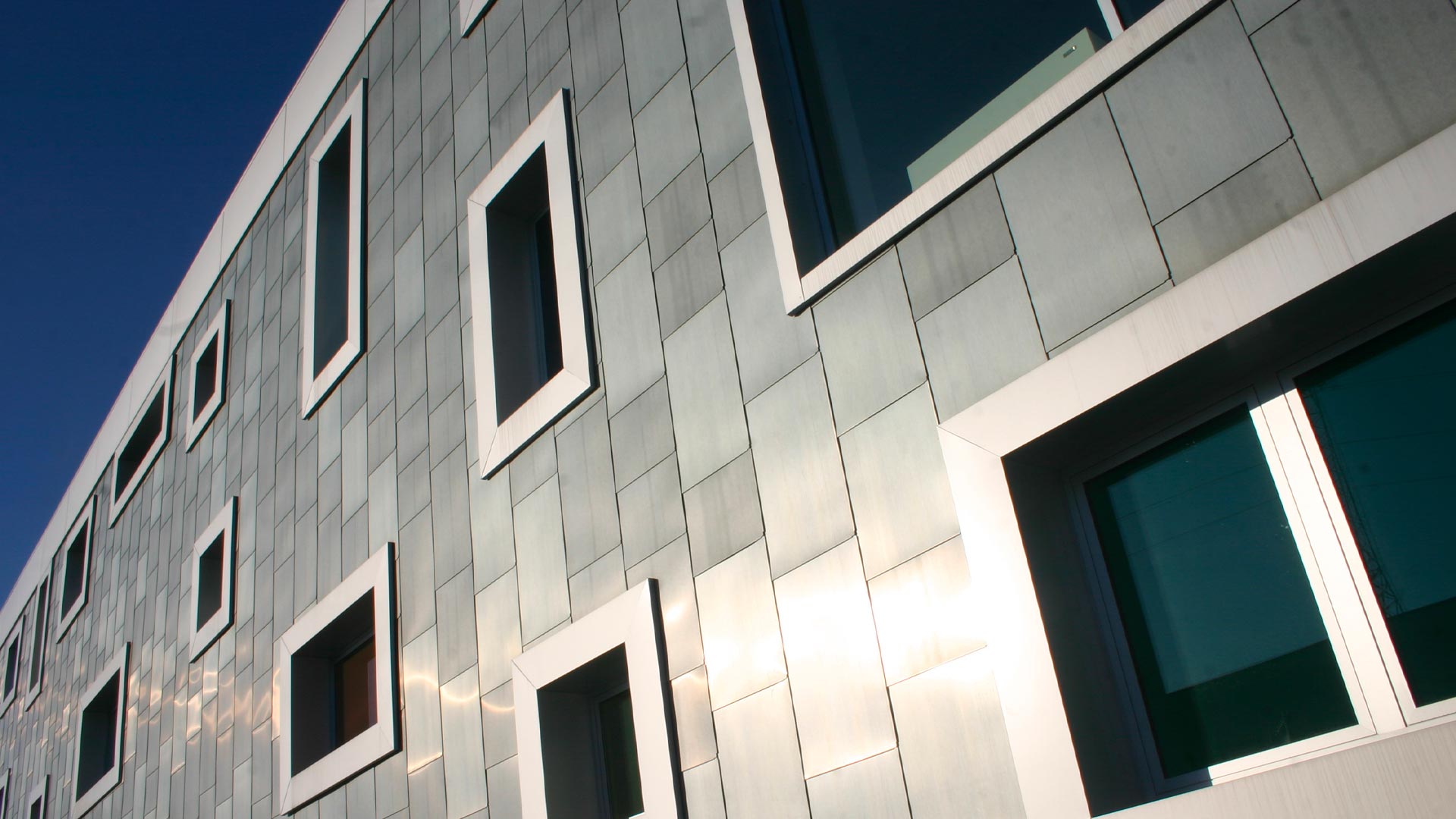 who are we ?
United Commercial Cladding Company
The United Company for Commercial Cladding Panels is one of the modern companies in selling aluminum composite panels, and these panels are characterized by compliance with international quality standards.
Obtained certificates and quality management system.
Our company excels in meeting the demands of customers in all technical, technical and design aspects in all regions of the Kingdom of Saudi Arabia and excellence in service to reach a long-term network of relationships.
Sales and after-sales services

Watch video
Watch how we work
From turnkey complete to project manager. Leave the building to the professionals. We have the expertise to handle all of your remodeling needs.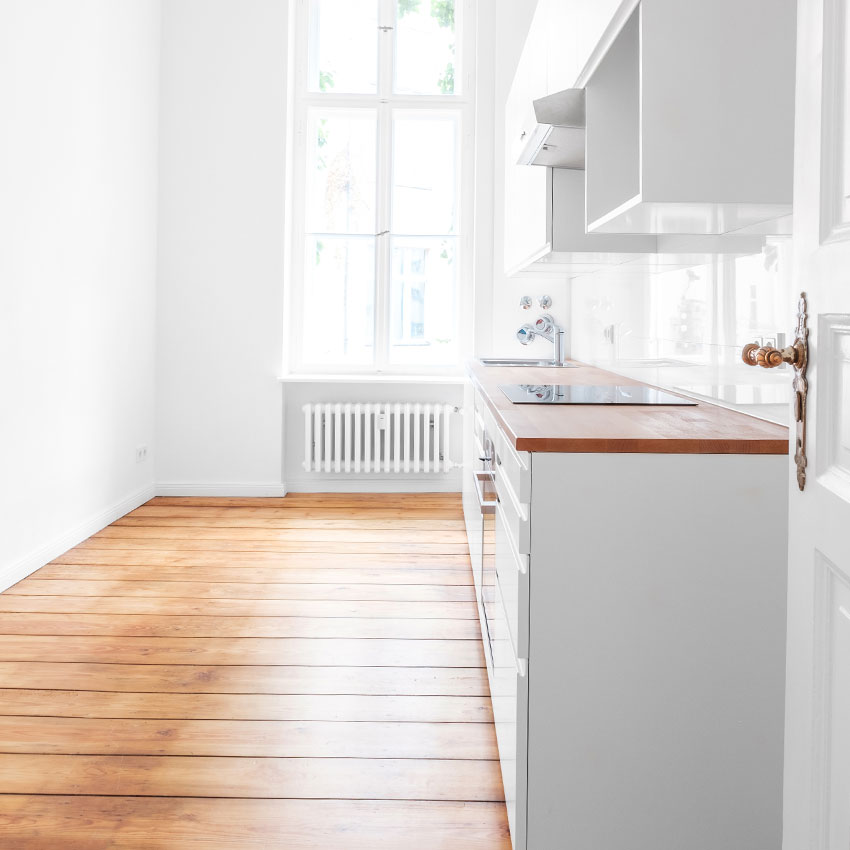 A word from the General Manager and Chairman of the Board of Directors
There is no doubt that the movement of internal markets in the Kingdom of Saudi Arabia is witnessing a significant increase in the urban movement. Under the wise leadership that gives directions and support to the economic sector in general and to the industrial sector in particular in all fields, facilitating growth and permanent support to reach the desired success. Increasing expansions in projects leads to an increase in demand for our products. In light of Vision 2030, all indicators indicate an increase in urbanization and indicate an increase in long-term investments in the economic movement.
We, as the United Company for Claying Boards, have our own vision of contributing and participating in the success of that.
The United Company for Commercial Cladding Boards is distinguished by its in-depth study of the market of the Kingdom of Saudi Arabia and the constant search for everything new in the development of our products, and to work hard to satisfy our customers and achieve their requirements, which we appreciate and cherish, and we strive to implement them with high accuracy.
We have a human team distinguished in the ability and maneuverability in the market, who has sufficient and advanced experience in penetrating the internal markets at present and the external markets in the future.
All of these elements will lead to an increase in demand and an increase in production and will contribute to achieving a good reputation in the Saudi market and the Middle East region.

Looking to buy and install the best cladding panels?
We are here to provide you with the best prices with quality and installation services Subscribe in
Newsletter service
Every week, get an email from our website about updates, news, features, etc.